Hello!

We are
Pharma

Nobis
Pharma Nobis is a company built on a foundation of servant leadership. We've been privileged to play a role in helping millions of people around the world live longer and healthier lives. Established in 1872 (rebranded in 2022), we credit our strength and endurance to a consistent approach to managing our business, and to the integrity of our people.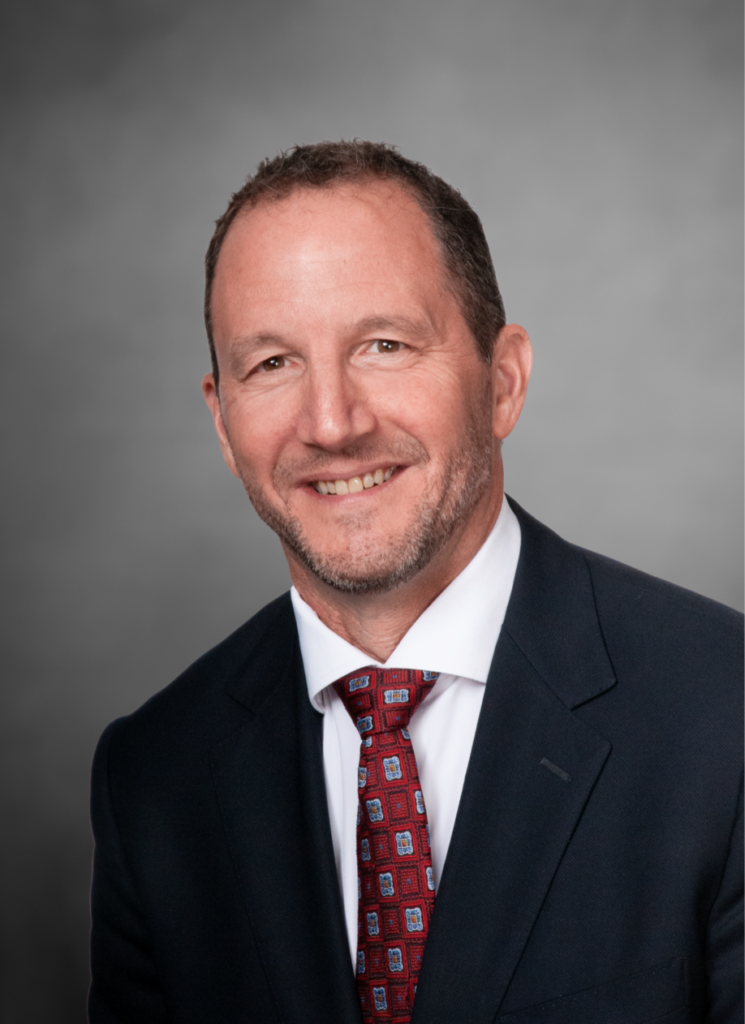 John Francis, President and CEO
John Francis, an accomplished leader, brings over 25+ years of solid experience and success leading operations, sales and marketing, business development, supply chain, and acquisitions in a highly competitive consumer health industry. Prior to Pharma Nobis, he served as the President of AuroHealth, LLC, and Vespyr Brands. In this role, he directed all aspects of company operations in the US, spanning marketing, operations, finance, and distribution, and over four years has delivered exponential growth attributed to operational process improvements, expansion of supply chain verticals, and strategic partnership development.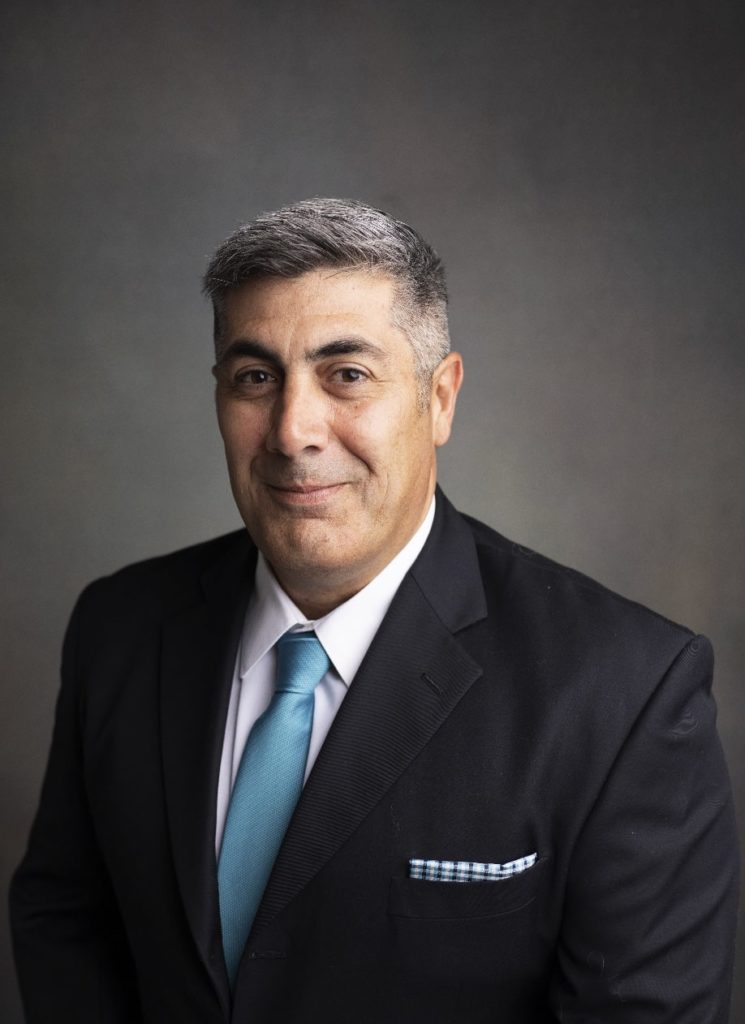 Ivan Gonzalez, Chief Quality Officer
Ivan earned his bachelor's degree in Chemistry, from the University of Havana in 1993. With more than 25 years of experience in the Pharmaceutical Industry, Ivan joined Pharma Nobis (formerly Humco) in 2018 as the Vice President of Quality. Since the beginning of 2021, Ivan has been trusted to oversee the operation of the company.
Ivan is a certified Quality Auditor by the American Society of Quality. He is a member of the Pharmacy Technician Advisory Board for Texarkana College and a board member for the Texarkana Soccer Association.
Ivan, his wife, Brenda, and their kids, believe in a healthy style of life. They have been married since 2009.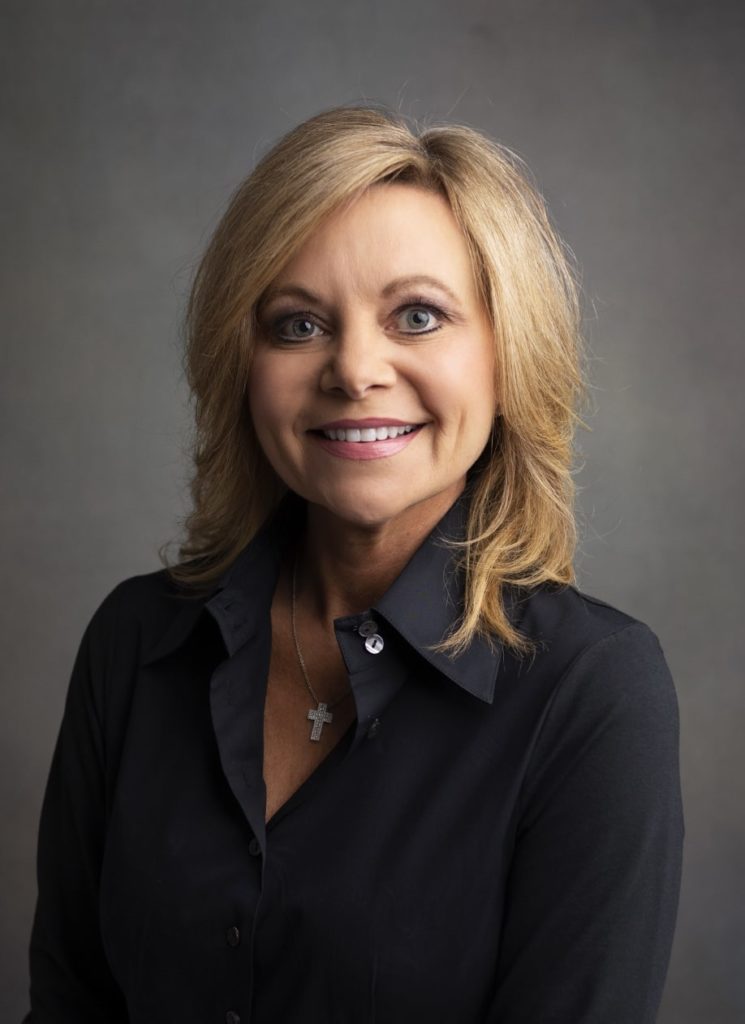 Lana Carmeli, Chief Financial Officer
Lana earned her Bachelor of Business Administration degree in Accounting in 1993 from Texas A&M University – College Station. She received her CPA designation in 1996.
Lana worked as a Staff Accountant at Grier, Reeves and Lawley, P.C. from 1993-1995. She joined Pharma Nobis (formerly Humco) in 1995 and has held various Finance positions throughout her career.  She is currently the Chief Financial Officer.
Lana is a member of various reputable organizations, including The American Institute of CPAs and The Texas Society of Certified Public Accountants.  She also served as the Fundraising Chairperson for the Junior League of Texarkana and is currently a Sustaining Member of the Texarkana Chapter.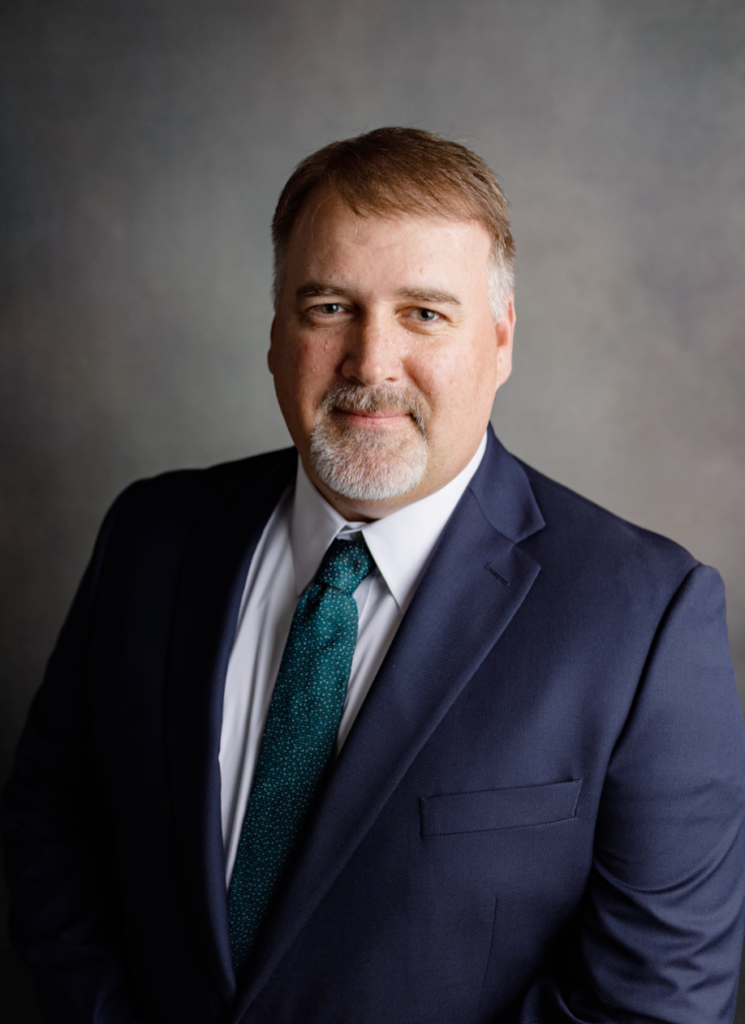 Ronnie Post, Chief Operations Officer

Ronnie earned his Bachelor of Business Administration degree in Accounting from Texas A&M University – Texarkana in 2002. He began his career in the early 1990s with Walsh Lumpkin. He held various leadership positions with reputable companies in Texarkana throughout his career, such as Cooper Tire and Rubber Co and Rush Truck Center. He joined Humco (now Pharma Nobis) originally in 2013 and was the Production Manager until 2018. He returned to Pharma Nobis in 2023 and currently serves as the Chief Commercial Officer.    
Ronnie and his wife, Heather, were married in 1998, and will celebrate their 25th anniversary at the end of 2023. They have two wonderful children – a son who is stationed in Hawaii serving in the United States Army and is alsoa former Marine, and a daughter who is a CT Technologist at CHI St. Vincent in Little Rock.
Outside of work, Ronnie likes to spend as much time on the lake as possible with friends and enjoys hunting during the cooler months.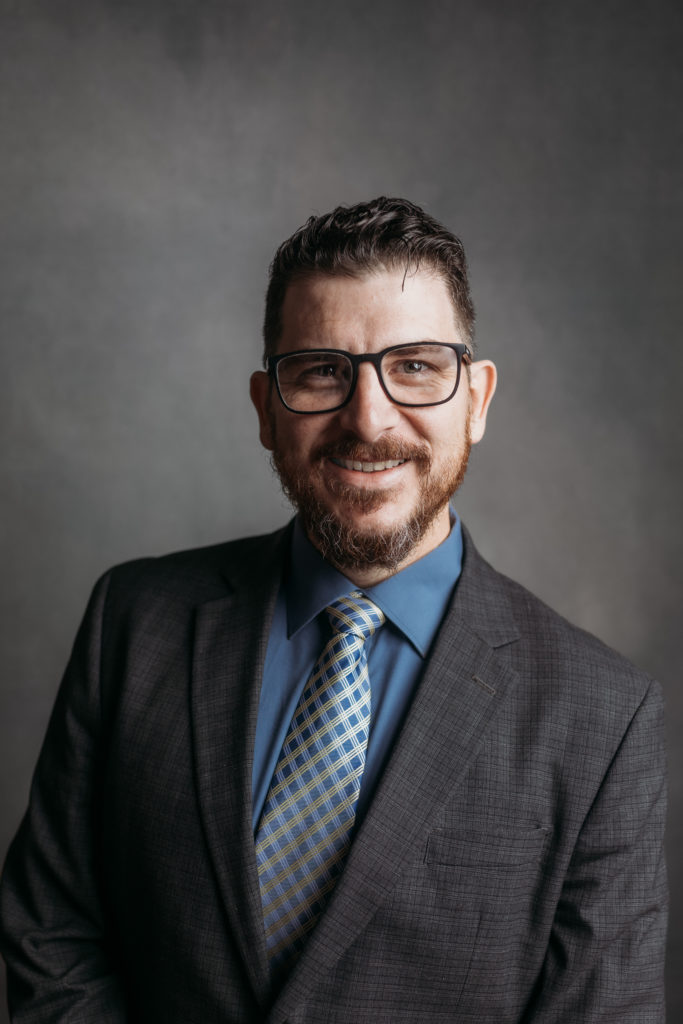 Matt Helms, VP of Information Technology
Matt has worked in IT and IT Management for over 20 years. He has extensive experience in IT systems, networks, projects, implementation, and support. He specializes in Business Solutions and Project Management. He earned a degree in Business Administration with emphasis in Computer Information Systems from Southern Arkansas University. Matt began working at Pharma Nobis (formerly Humco) as a contractor in 2012 and became a full-time employee as Director of IT in 2014. In February of 2022, he was promoted to his current role as VP.
Matt is active in the community and serves various ministry teams as a local musician. He and his wife Chessa have been married since 2008 and have seven wonderful children.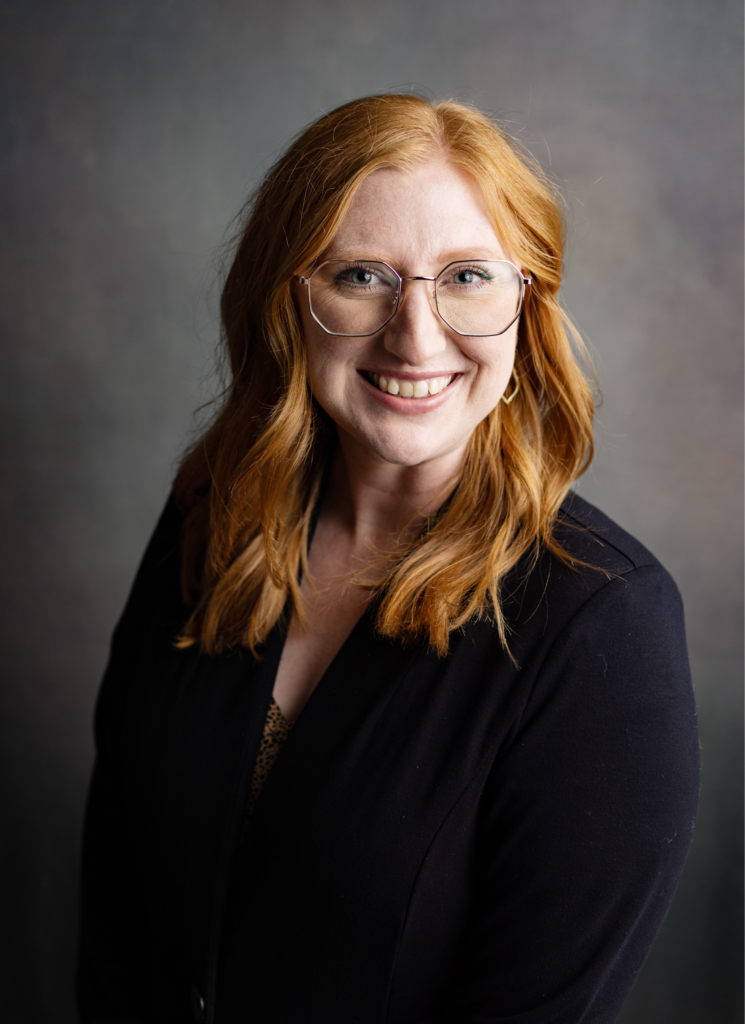 Chesney Davis, Human Resources Manager
Chesney earned her Bachelor of Science degree from Texas A&M University – Texarkana in 2017. She launched her HR career in 2018 with a prominent staffing firm in Fort Worth where she worked her way up from Recruiter to Staffing Consultant to Branch Manager connecting with top talent in both the manufacturing and administrative fields. Chesney joined Pharma Nobis as the HR Manager in 2022. She is SHRM-CP certified and a member of the Tri-State SHRM Chapter.
Chesney comes from a large family and enjoys spending time outdoors or with a good book. She and her husband, William, have been married for 6 years and have one son and one dog.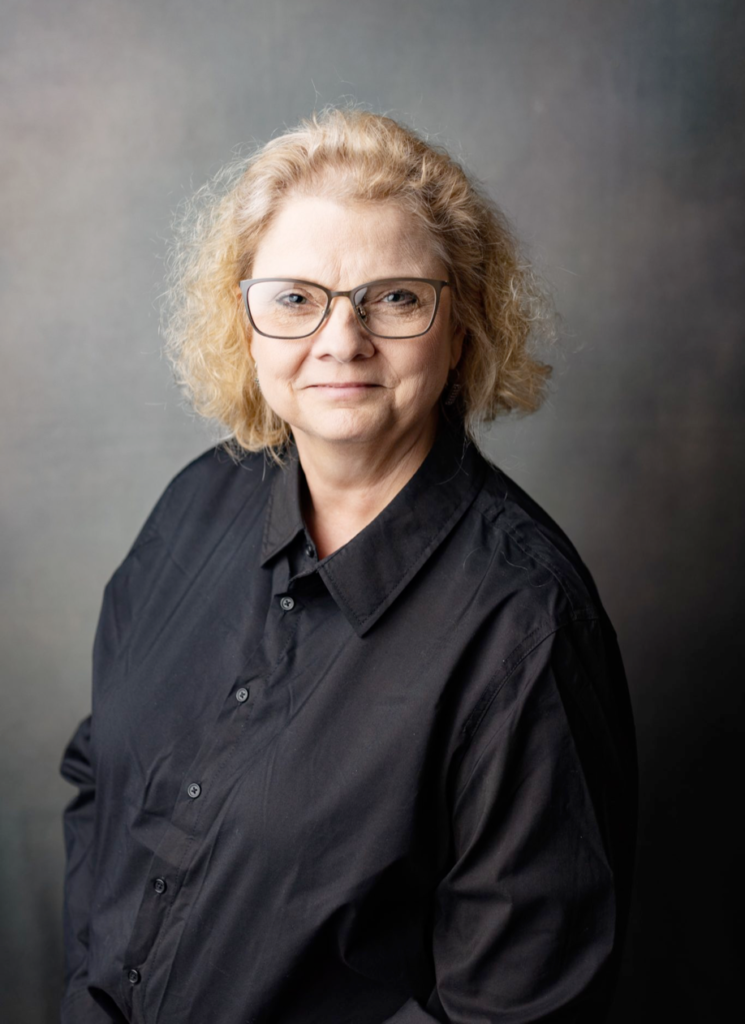 Audra Russell, Head of Operations
Audra began working with Texarkana ISD in 1990 with the Child Nutrition Department as the Application Processor and was later promoted to Assistant Director. After 23 years of service she left to go to work for Pharma Nobis (formerly Humco) in 2013. Audra began her career here as the Inventory Control manager and has held multiple positions with the company. In April 2023 she was promoted to her current role as Head of Operations where she plans and oversees the day-to-day activities of the Production, Packaging and Labeling, Receiving, Distribution, and Facilities departments.
Audra has been married to Larry Russell for 26 years.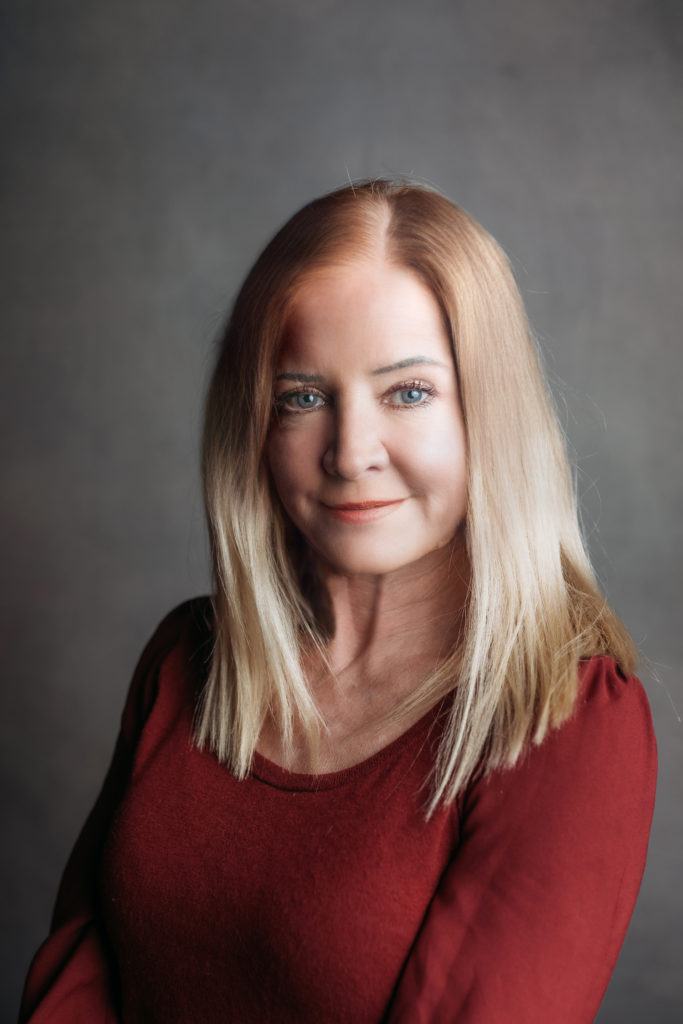 Joni Foley, VP of Sales and Marketing
Joni attended New York University, earning her first degree in Creative Writing.  Later, she attended Adelphi University for her BS in Business Management (Magna Cum Laude). 
Joni is a veteran in our industry with most of her focus on Private Brand OTC and VMS.  She is an "out of the box" thinker,  achieving numerous successes including new product launches, unique marketing, promotional and charity donation programs and more.  She is passionate about making a difference; professionally and personally and has gained the confidence of her internal and external customers.
Joni spends her personal time hiking the beach and trails with her beloved Labradors each morning, hosting book clubs, dancing and most of all – being NONI to her adored grandchildren.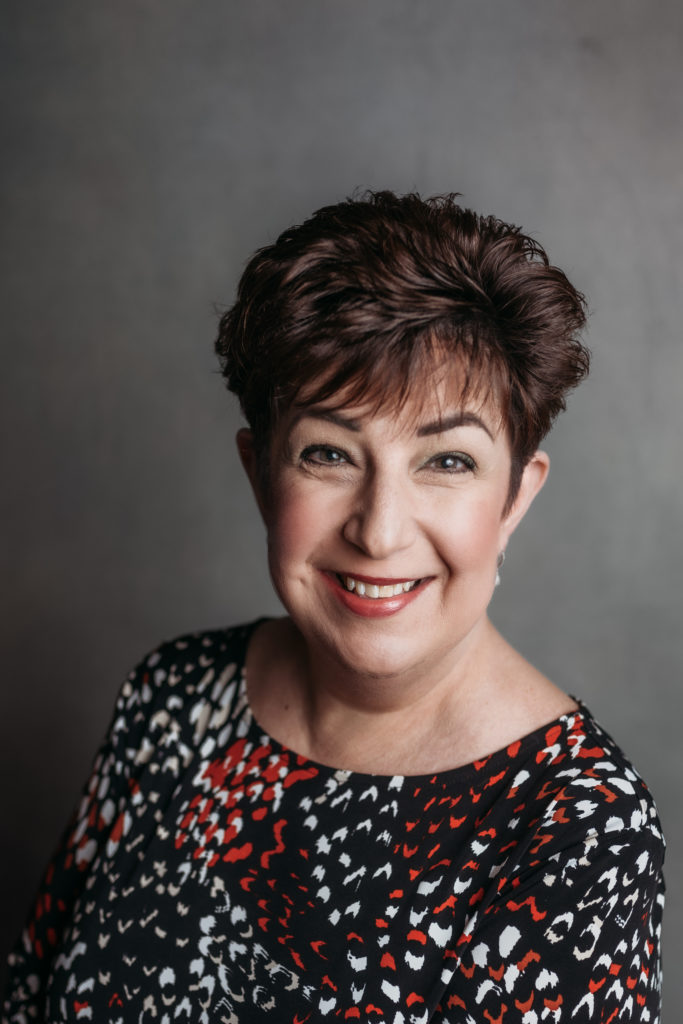 Susan McGoogan, Strategic Account Manager, Retail

Susan received her Bachelor of Science degree (English) at Texas A & M Texarkana.  She started her career with Pharma Nobis (HUMCO) in 2001 as a Sales Administrator of our Retail Division.  She is not a stranger to retail as previously she was a department store manager at Dillard's, in addition to a sales coordinator for an educational software company. 
Susan has also been promoted numerous times over her tenure with Pharma Nobis – from Sales Administrator, Sales & GPO Contracts Coordinator, and more.  She is currently our Strategic Account Manager for our Retail Division.  All of our retail customers know -and love- Susan as she is extraordinarily efficient, proactive and caring.  She has been married for 18 years – her husband, Todd, is a lucky man but will never be as lucky as Brynne (their beloved pup!).  Susan has two children and two beautiful granddaughters.  Some of her favorite things include dining out (NOT cooking), shopping, reading, & spending time with family and friends.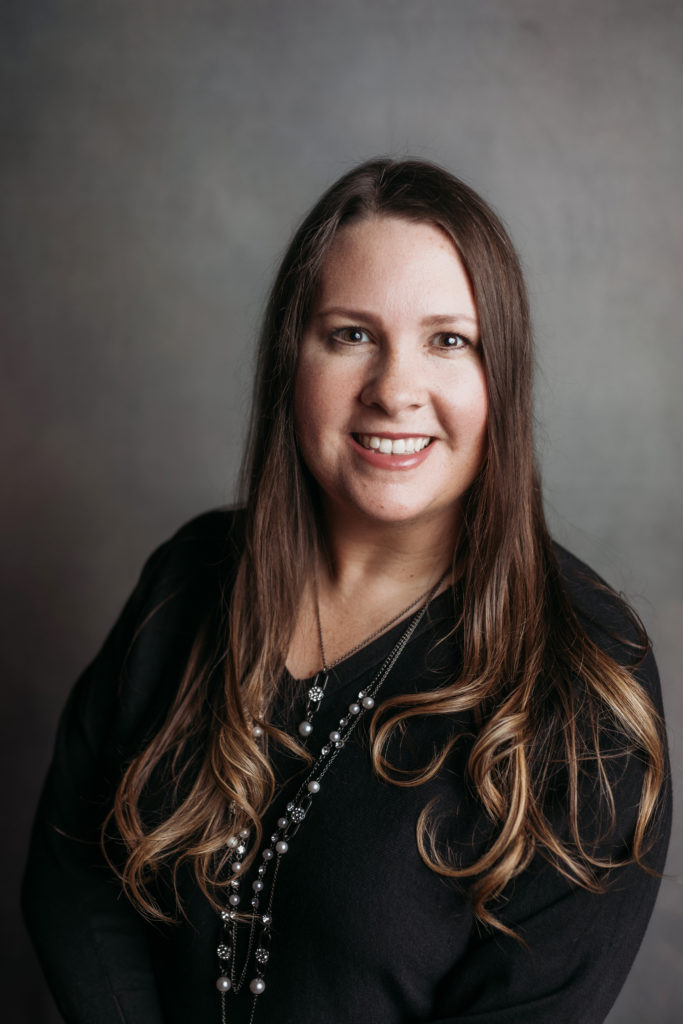 Amanda Ryther, Strategic Account Manager, Contract

Amanda attended Texarkana College and studied Business Administration.  She joined Pharma Nobis (previously HUMCO) in 2006 as a customer service coordinator and since that time, was consistently promoted to various roles within the company in QA, Production, Sales Coordination, Project Management.  Amanda has found her passion as Strategic Account Manager/Contract Sales.  She has worked very hard to develop a wealth of knowledge and experience in every phase of our business and still continues to grow.
Amanda's loyalty and dedication is further enhanced by her marriage to her high school sweetheart, John, and they have three wonderful children.  She cherishes family time, cooking (baking too!), arts and crafts – or just lounging around the beach or a warm fire.