Hello!

We are
Pharma

Nobis
Pharma Nobis is a company built on a foundation of servant leadership. We've been privileged to play a role in helping millions of people around the world live longer and healthier lives. Established in 1872 (rebranded in 2022), we credit our strength and endurance to a consistent approach to managing our business, and to the integrity of our people.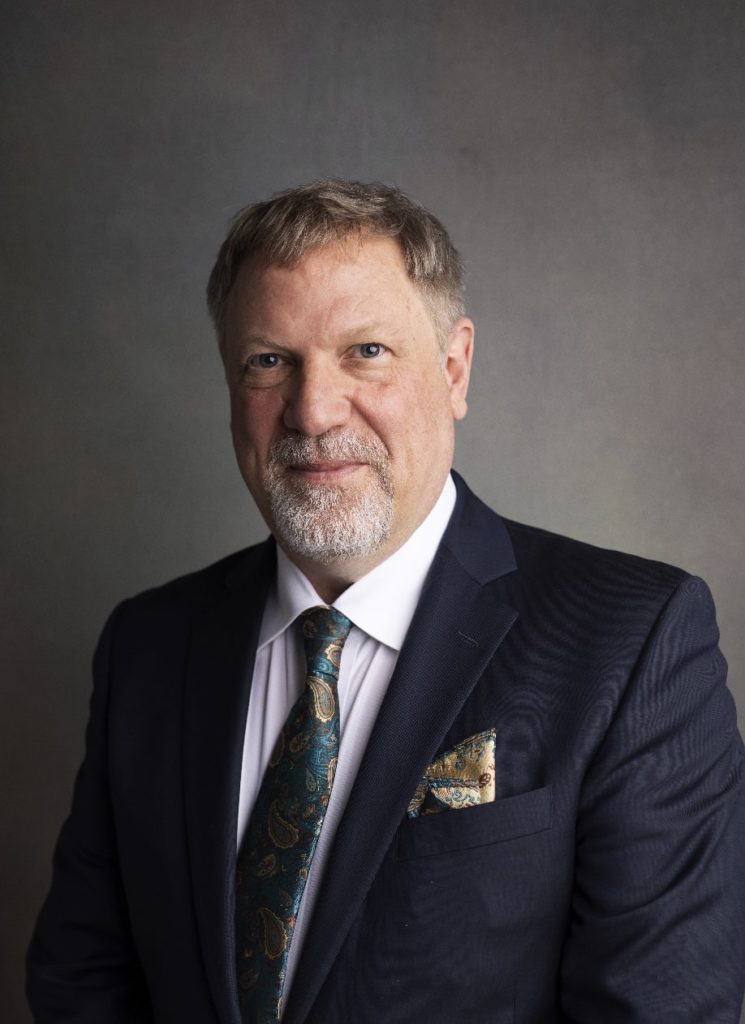 Todd Daviau, President and CEO
Todd Daviau, an accomplished scientific leader, brings over 35 years of pharmaceutical experience and knowledge to Pharma Nobis. Prior to Pharma Nobis, Dr. Daviau was co-founder of CoreRx, where he served as President & CEO for over 15 years. Prior to CoreRx, he served as Director of the Analytical and Pre-Formulation Laboratory for MDS Pharma Services in Tampa, FL. In this role, he directed the analytical group of over 20 scientists responsible for all the analytical, stability, and pre-formulation activities in support of over 75 stability, formulation and/or manufacturing projects. Dr. Daviau was also a strategic analytical team member with Nova Pharmaceuticals (later Guilford Pharmaceuticals), and involved in a number of NDA programs, including the development of Gliadel®, a novel first-in-class bioerodable polymeric implant for glioblastoma.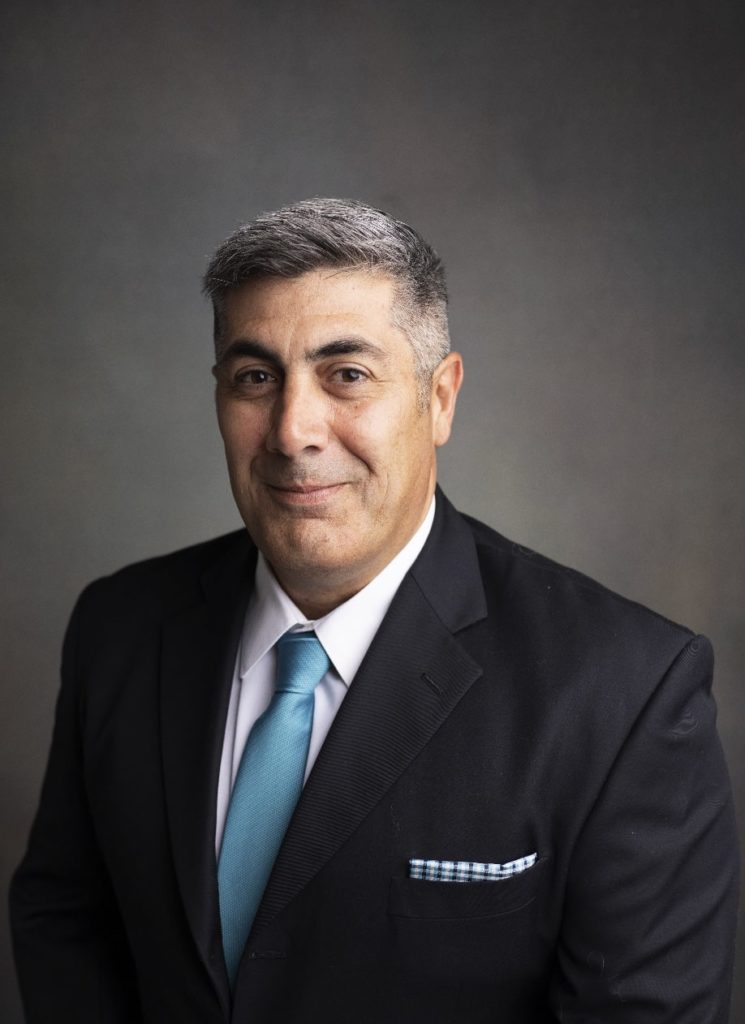 Ivan Gonzalez, Chief Operating Officer
Ivan earned his bachelor's degree in Chemistry, from the University of Havana in 1993. With more than 25 years of experience in the Pharmaceutical Industry, Ivan joined Pharma Nobis (formerly Humco) in 2018 as the Vice President of Quality. Since the beginning of 2021, Ivan has been trusted to oversee the operation of the company.
Ivan is a certified Quality Auditor by the American Society of Quality. He is a member of the Pharmacy Technician Advisory Board for Texarkana College and a board member for the Texarkana Soccer Association.
Ivan, his wife, Brenda, and their kids, believe in a healthy style of life. They have been married since 2009.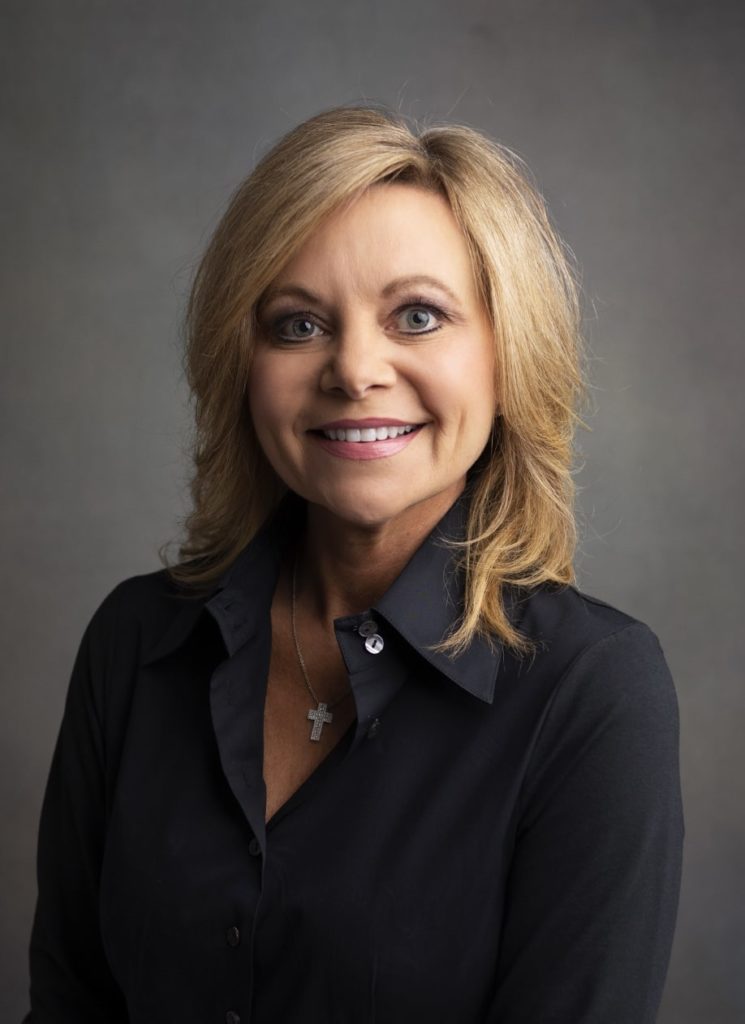 Lana Carmeli, Chief Financial Officer
Lana earned her Bachelor of Business Administration degree in Accounting in 1993 from Texas A&M University – College Station. She received her CPA designation in 1996.
Lana worked as a Staff Accountant at Grier, Reeves and Lawley, P.C. from 1993-1995. She joined Pharma Nobis (formerly Humco) in 1995 and has held various Finance positions throughout her career.  She is currently the Chief Financial Officer.
Lana is a member of various reputable organizations, including The American Institute of CPAs and The Texas Society of Certified Public Accountants.  She also served as the Fundraising Chairperson for the Junior League of Texarkana and is currently a Sustaining Member of the Texarkana Chapter.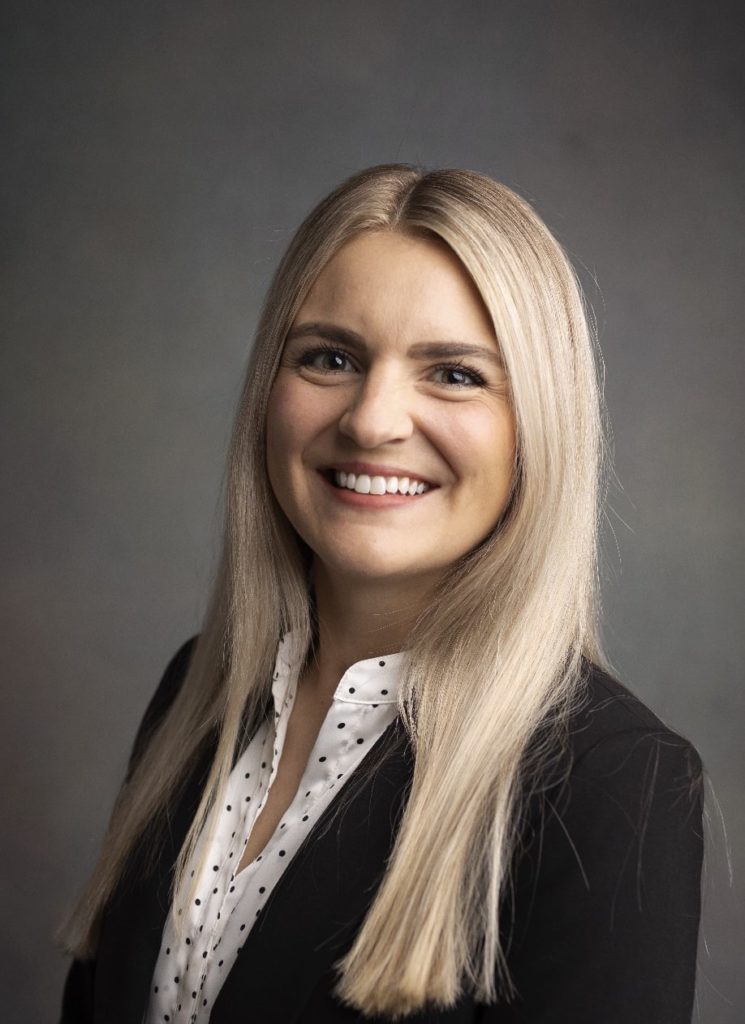 Brittney Yeldell, Human Resources Manager
Brittney earned her Bachelor of Arts degree in Business Administration, Finance and Management from Ouachita Baptist University in 2014. In 2015, she earned her MBA from Texas A&M University – Texarkana. Brittney first worked at Pharma Nobis (formerly Humco) as a college intern and returned following graduation. She began her role as HR Coordinator in 2015 and was promoted to HR Manager at the beginning of 2017. Brittney received her SHRM-CP certification in February 2017.
Brittney has served in various positions on the Board of Directors for the Tri-State SHRM Chapter. She also serves in youth ministry at Church on the Rock – Texarkana. 
Brittney and her husband, Cole, have been married since 2016 and have one son.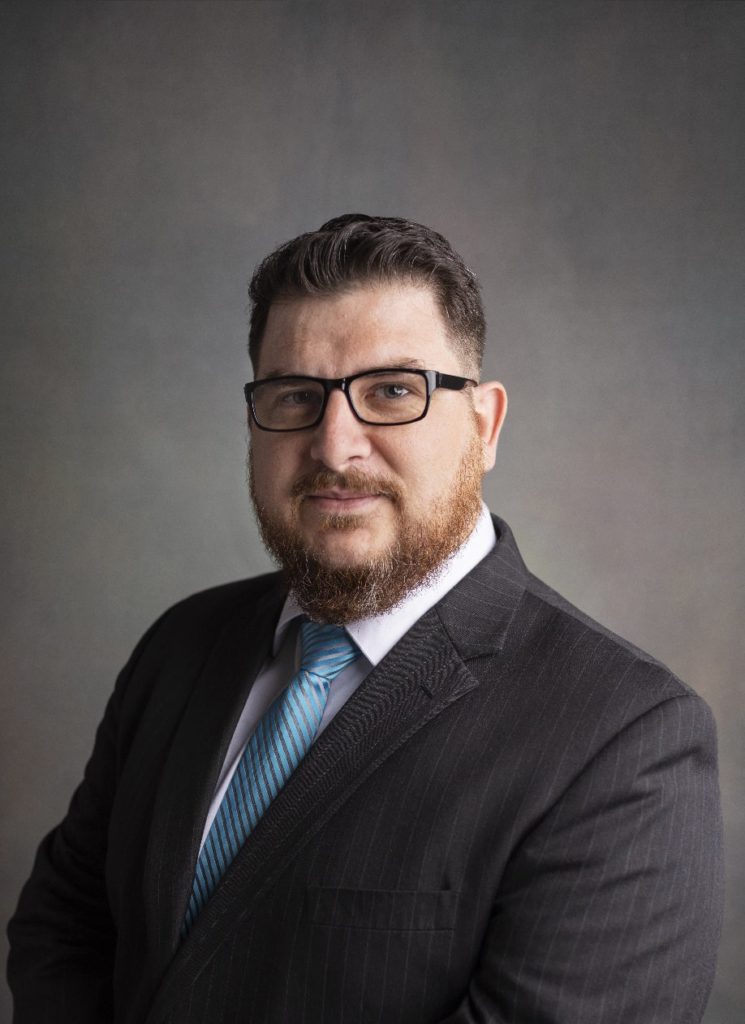 Matt Helms, VP of Information Technology
Matt has worked in IT and IT Management for over 20 years. He has extensive experience in IT systems, networks, projects, implementation, and support. He specializes in Business Solutions and Project Management. He earned a degree in Business Administration with emphasis in Computer Information Systems from Southern Arkansas University. Matt began working at Pharma Nobis (formerly Humco) as a contractor in 2012 and became a full-time employee as Director of IT in 2014. In February of 2022, he was promoted to his current role as VP.
Matt is active in the community and serves various ministry teams as a local musician. He and his wife Chessa have been married since 2008 and have seven wonderful children.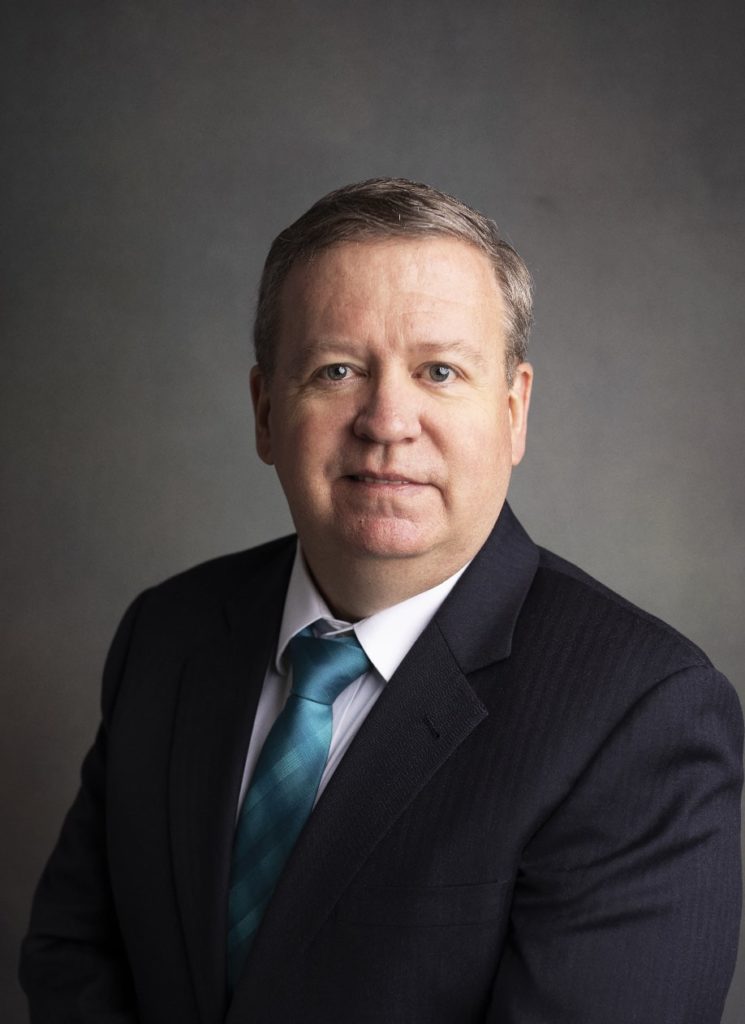 Bob Watts, Head of Quality
Bob is a veteran of the United States Army. He earned his Bachelor of Science in Mechanical Engineering from the University of Akron. He has worked in multiple Quality positions at Mylan Pharmaceuticals Inc. during more than 20 years there. He came to Humco (now Pharma Nobis) as the Director of Quality Assurance in 2018 and was promoted to the Head of Quality in 2021.
Bob champions various Armed Forces, Veteran and First Responder causes. Bob and his wife Beth have been married since 2008.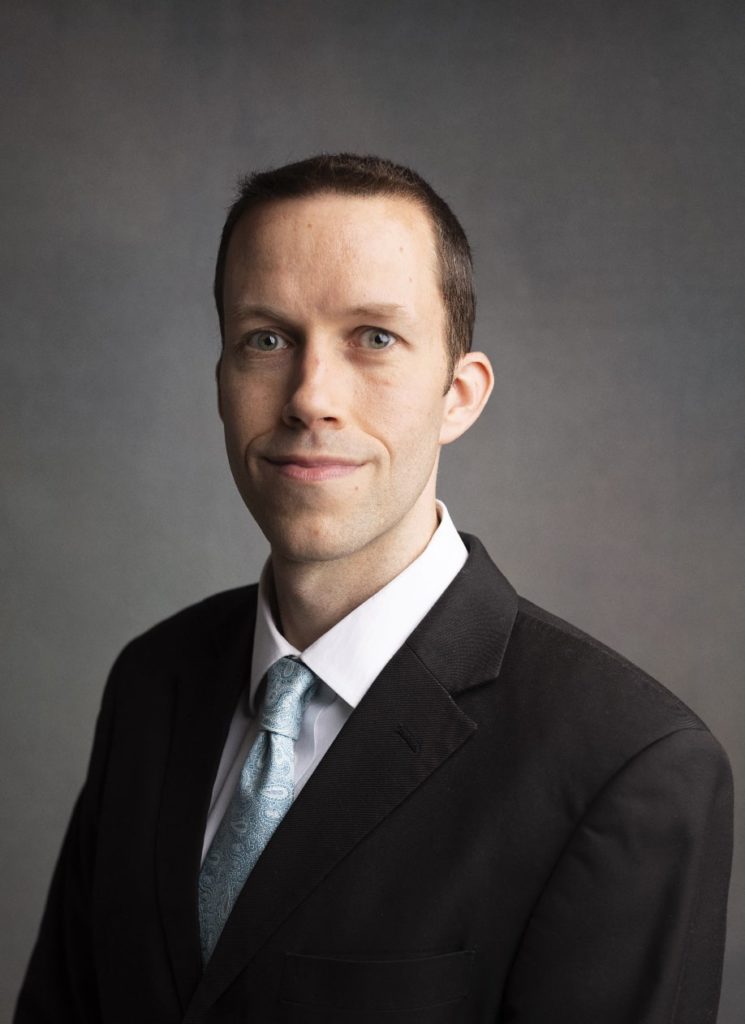 Roy Fraser, Head of Operations
Roy began his career in retail where he first gained experience in people management and customer service. From 2006 to 2011, he worked in banking. He joined Pharma Nobis (formerly Humco) in 2011 as a Quality Assurance Inspector and quickly grew in his career there. He was promoted to Inventory Control Specialist in 2015, Quality Assurance Manager in 2016, and Scheduling Manager in 2017. In 2022, he moved into his current role as Head of Operations.